SHAMMY'S WAY
Shammy was Dr. Cooley's first dog; a sweet, loving, yellow lab. Like all of our beloved pets she aged and eventually it was her time to pass on. Shammy was peacefully put to sleep in the home where she had lived her whole life.
Dr. Cooley then realized that it was a much more humane and stress free way to perform euthanasia. He has been offering this service to families throughout NW Indiana for over 25 years.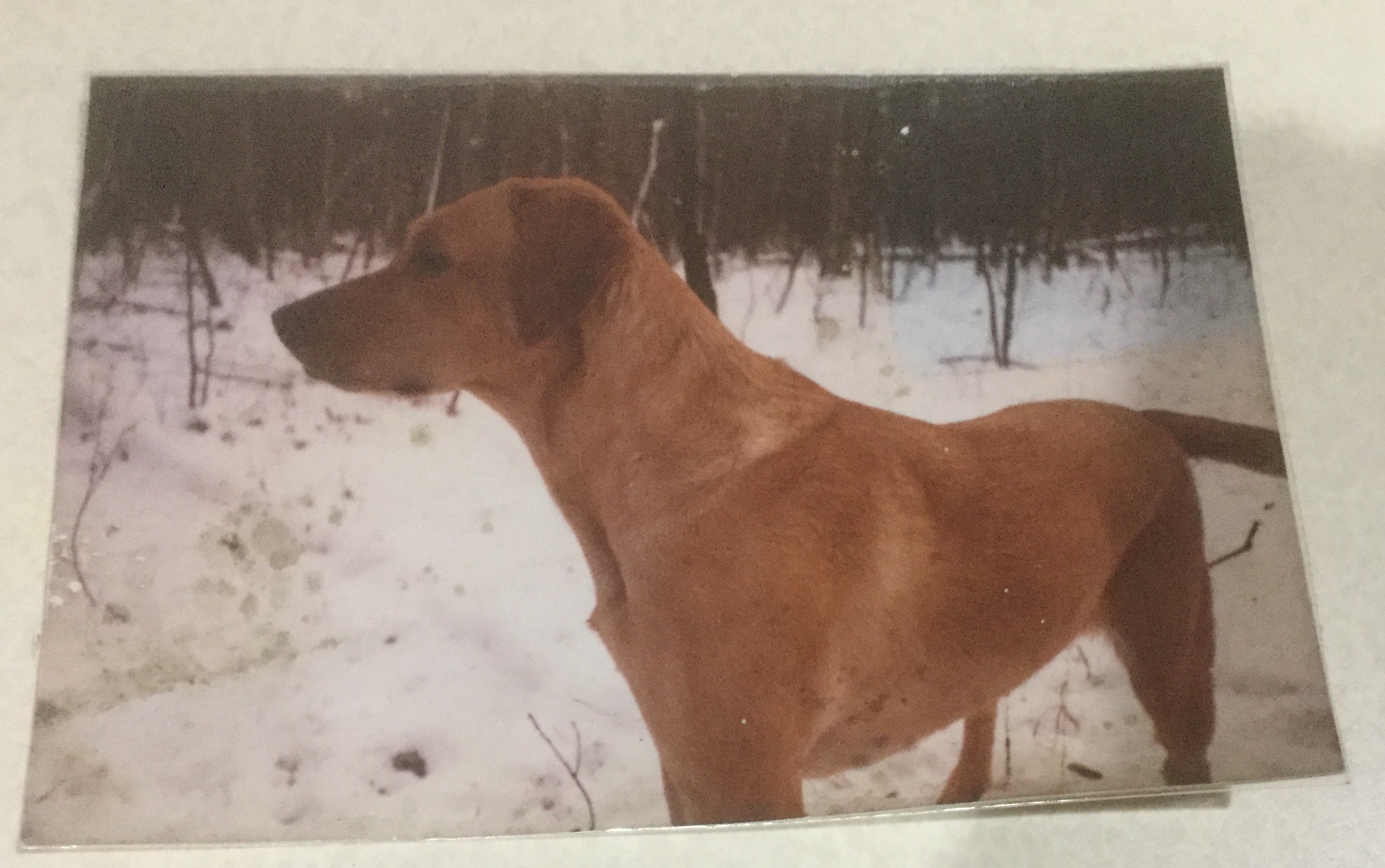 Courageous spirit,
trapped within a dying body
that will never heal.
Whose strength and grace
has slowly withered,
no more to leap or run,
caught by time's relentless march.
Go now spirit and soar,
free from mortal ties.
Free to regain the joy
and the beauty
that you embodied from the beginning.
Rest in Love's peaceful embrace
and wait patiently,
for I will join you soon enough
and once more we will be together,
bound forever by our love.
I wrote this after I lost my second dog-Bleacher.
The grief was palpable and my heart ached, but twenty-six years later it's not so bad. I mainly have fond memories of her. I understand how one feels as their cat or dog is reaching the end of it's life; scared, sad, unsure what they should do. Each family and their pet is different but each situation is very emotional. My clients choose in-home euthanasia to alleviate fear and to make their pet's end more peaceful. The reality is that this time is very sad and I try to help my clients through it.
Please feel free to Call Dr. Cooley or ask a question